Which products do you recommend to help me look more awake in the AM?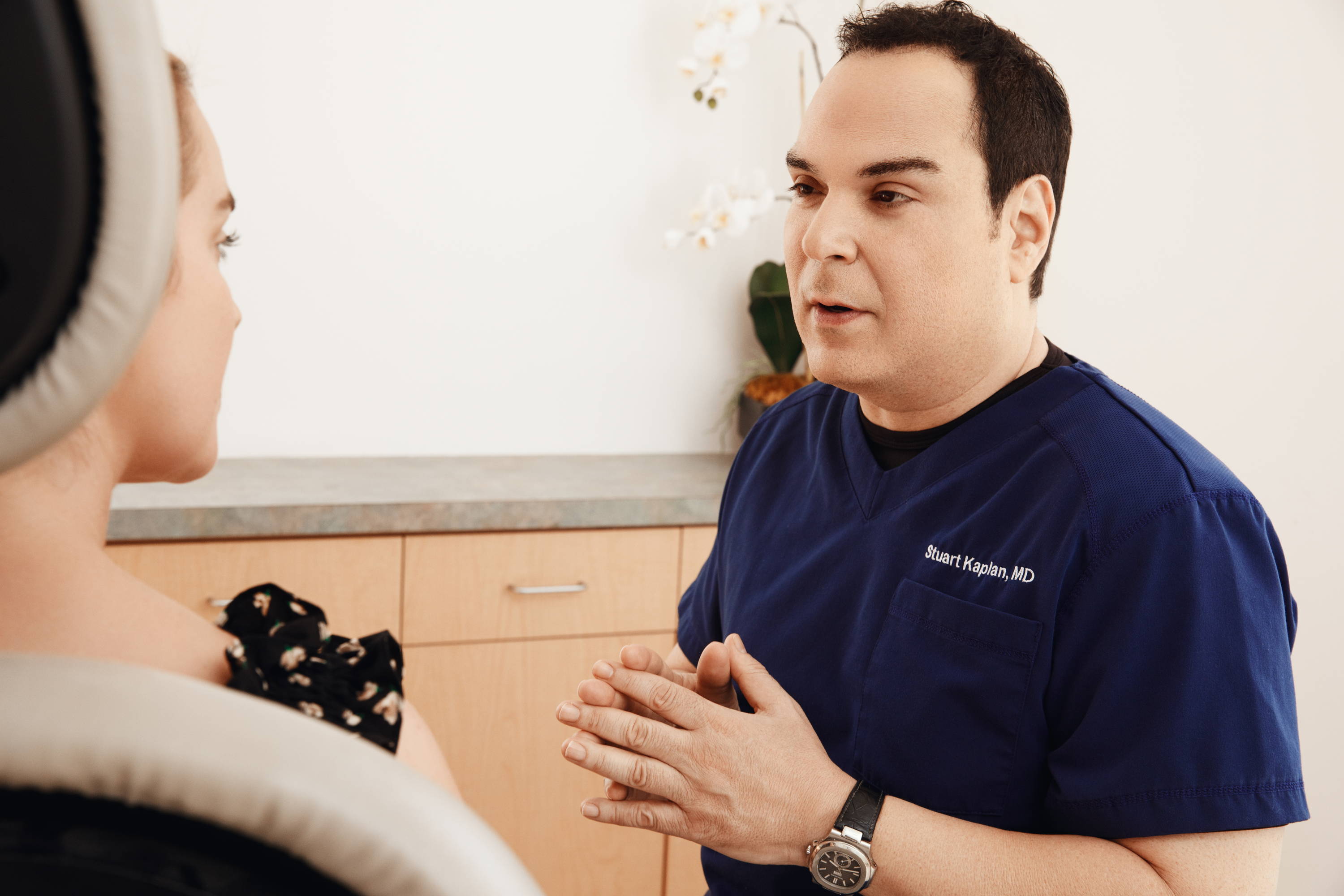 1. A nutrient-rich night cream
I formulated my Night Replenishment Concentrate with the

most complete combination of patented peptides and antioxidants so it truly works to

replenish, rejuvenate and revive the skin while you sleep. It contains 22 Certified Organic Extracts and 3 Plant Stem Cells to replenish critical moisture, patented Matrixyl Synth'6 to help stimulate all six levels of cell regeneration and collagen synthesis for increased skin elasticity, and Juvinity, which uses Nobel Prizing winning Telomere Technology to actually delay the aging of skin cells. The genius of this product is all the thinking of the best combination of ingredients has been done for you. It's like a nighttime multi-vitamin for your skin.
2. A nourishing, multi-active eye cream
I created the Intensive Eye Concentrate to address my own, and my patients', top 3 concerns about eyes: sagging skin, puffiness and under-eye circles. I could not find a product that contained ingredients that addressed all 3 issues, so I created it instead. It is incredibly difficult and expensive to formulate multiple active ingredients in one bottle. But it was essential that I create one product that I could use everyday, that combined all the best ingredients my skin needs, in a single simple, powerful product. My Intensive Eye Concentrate not only contains a patented peptide to stimulate collagen synthesis, but also MDI Complex, Hawaiian Sea Algae Extract, Haloxyl and Soy Isoflavones to prevent and threat all 3 skin concerns - all in one simple application.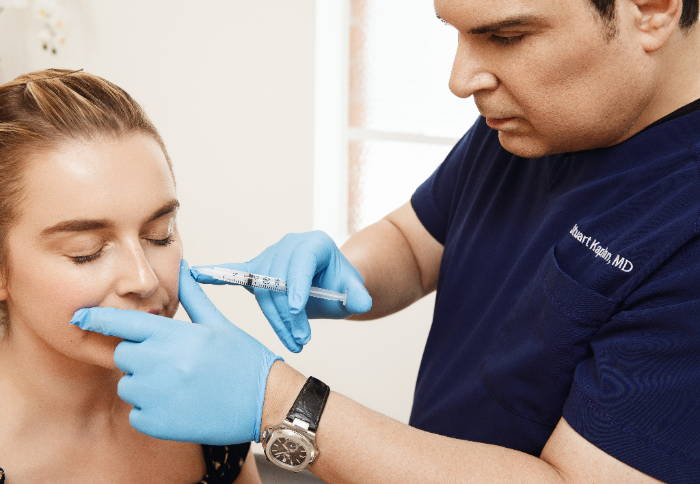 KAPLAN MD Skincare Founder and CEO  Stuart Kaplan, M.D. has been in private practice in Beverly Hills for over 28 years. His expertise in medical and cosmetic dermatology has made him one of the leading dermatologists in the nation, and has earned him worldwide recognition as a Skincare Authority.