What is the ideal skincare routine for both morning AND night?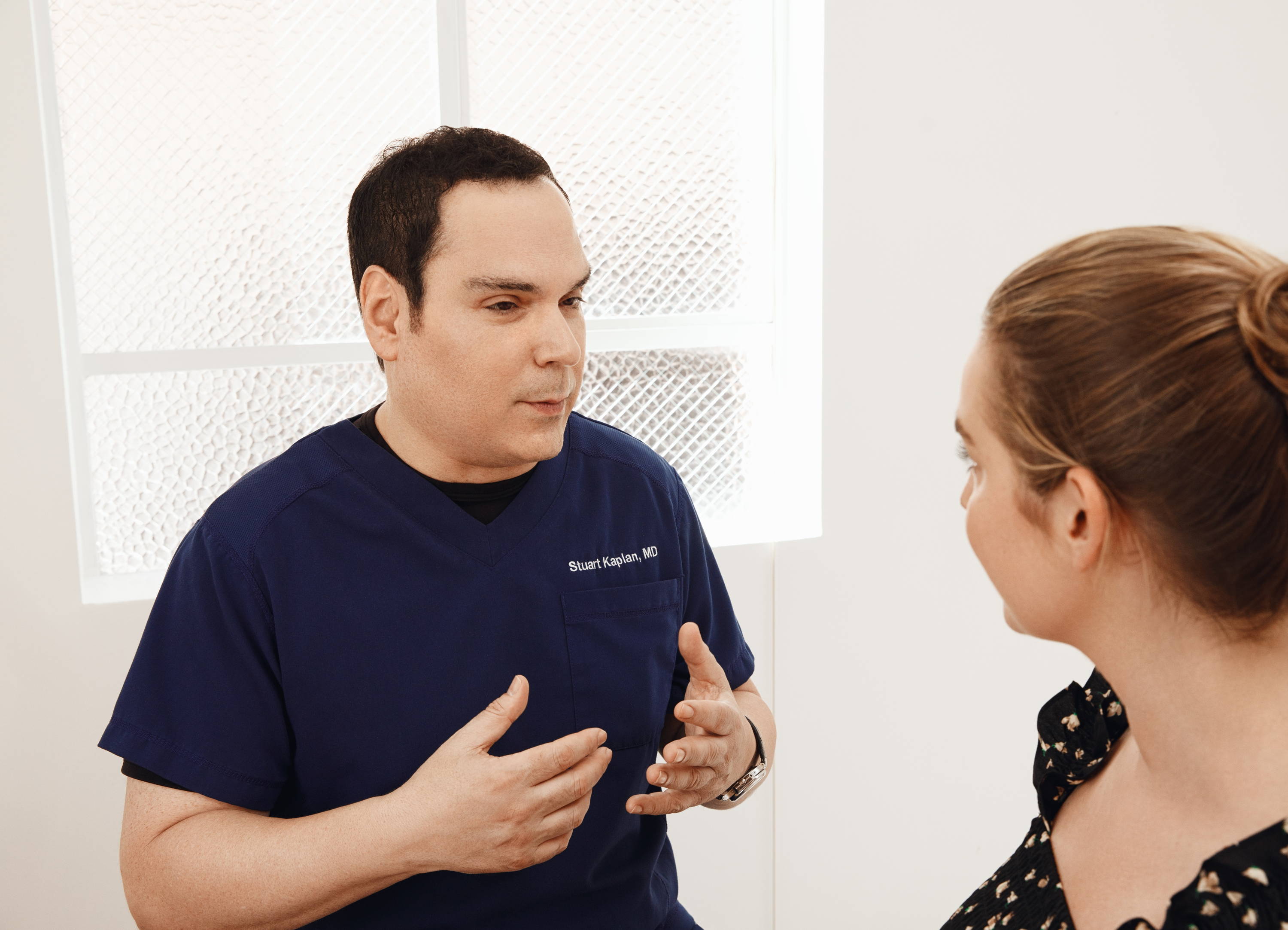 For either morning or night, I always believe that proper cleansing and toning is the most critical step to any skincare regimen. It sets the foundation for my entire routine. Without proper cleansing and toning, you are leaving layers and layers of dead skin cells and buildup on the surface of the skin, so any moisturizer or serum you apply later does not have complete access to your skin, and is going to be a waste.
I always recommend using a sulfate-free liquid soap (never a bar) to cleanse your skin, followed by an alcohol-free, pH balancing toner. I would also recommend using a mild skin scrub 3x a week to help increase cellular turnover.
Think of it like tilling soil in a garden: If you sprinkle fertilizer on your plants, and never till the soil, the ground gets very compacted and it takes forever for the water to seep down to the roots. However, if you till the soil before you sprinkle the fertilizer, not only does the fertilizer have easier access to the roots, but the water flows very easily to where it needs to go. Think of cleansing like watering your plants daily, and exfoliating like tilling the soil before your water your plants.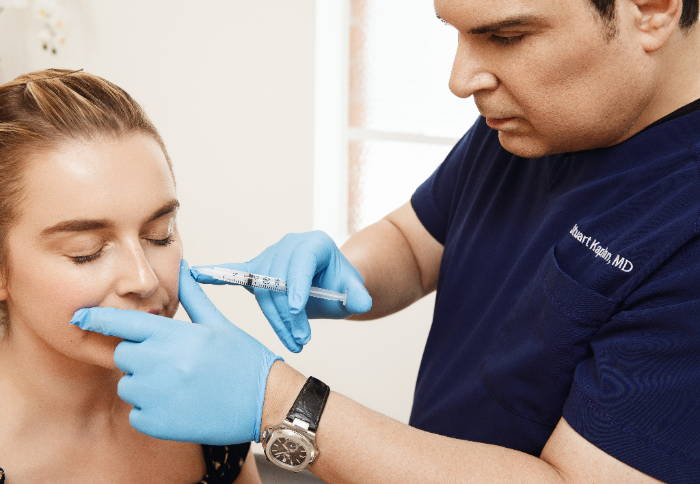 KAPLAN MD Skincare Founder and CEO  Stuart Kaplan, M.D. has been in private practice in Beverly Hills for over 28 years. His expertise in medical and cosmetic dermatology has made him one of the leading dermatologists in the nation, and has earned him worldwide recognition as a Skincare Authority.