My top picks for Cyber Week are the Purifying Foam Cleanser and Hydrating Essence. It's perfect for my makeup loving friends. I tell them to use the Hydrating Essence to break down all their makeup and then after use the Purifying Foam Cleanser to wash out any impurities after a long day.
-Taylor, Social Media Assistant
---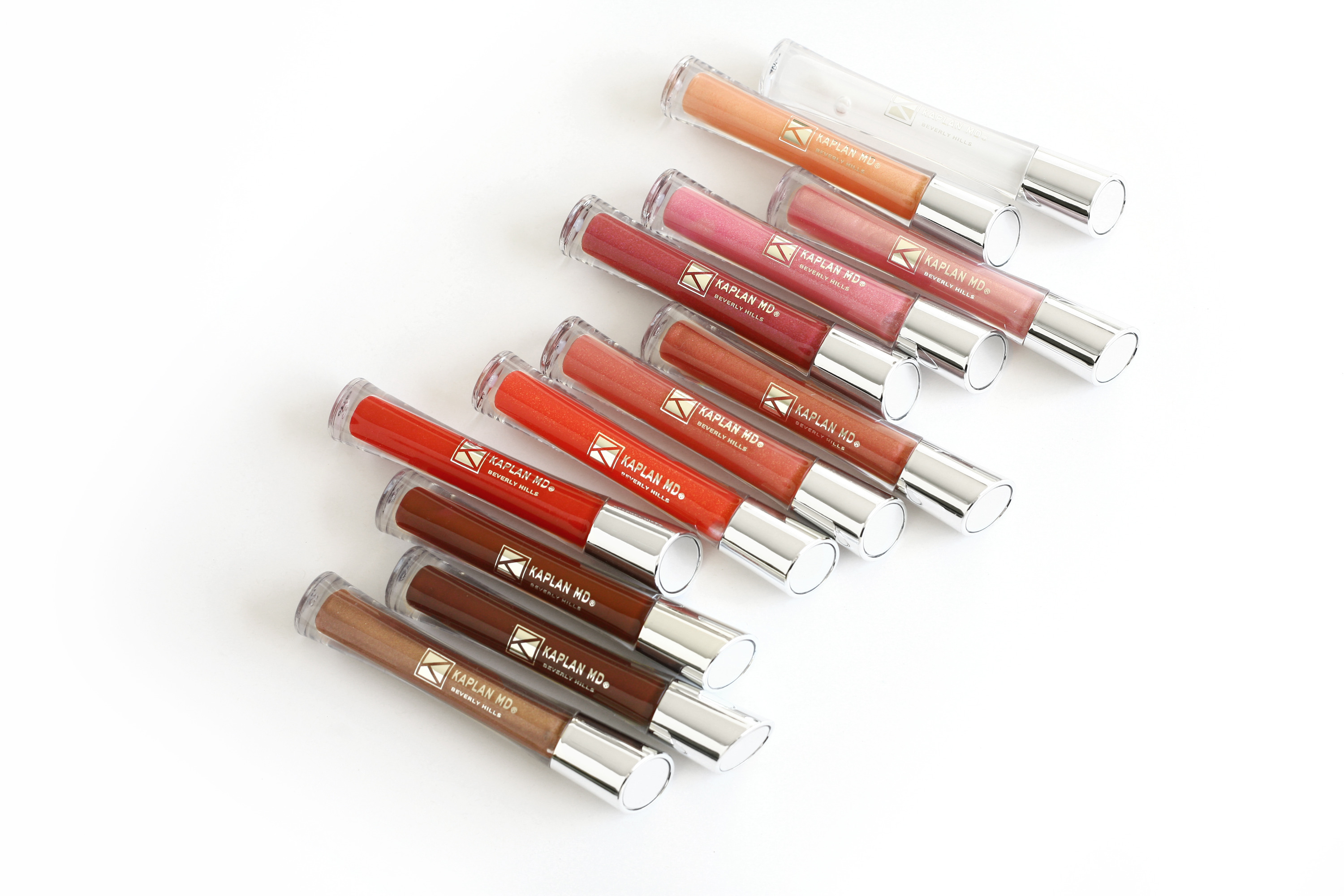 The 12 Piece Lipgloss Collection!!! It's at an insane price, and how amazing to get all 12 colors at one time.
-Jessica, Customer Service
---
I stock up on the Cellular Rejuvenating Concentrate and the Night Replenishment Concentrate for myself. The two products work so beautifully together, when layered on before bed, I wake up with a velvety smooth, even toned, well rested complexion. My skin tends to act up with dryness and dullness during the winter months, and these two skin savers keep it in check. I' m also stock piling the Perfect Pout lipsticks as gifts for my girlfriends, the packaging is so unique, pretty and giftable, the shades, well, you can't go wrong ( Beverly is a go-to though!) and the formula keep lips soft, protected and mistletoe ready
-Sophie, Vice President/General Manager