KAPLAN MD Skincare introduces the NEW Perfect Pout Lipstick. Luxuriously smooth, rich lip colour combined with extraordinary lip plumping technology, Perfect Pout Lipstick moisturizes, repairs, adds natural fullness and protects with SPF 30 — All in One!
ROXBURY //
Clear with a subtle, pearl finish.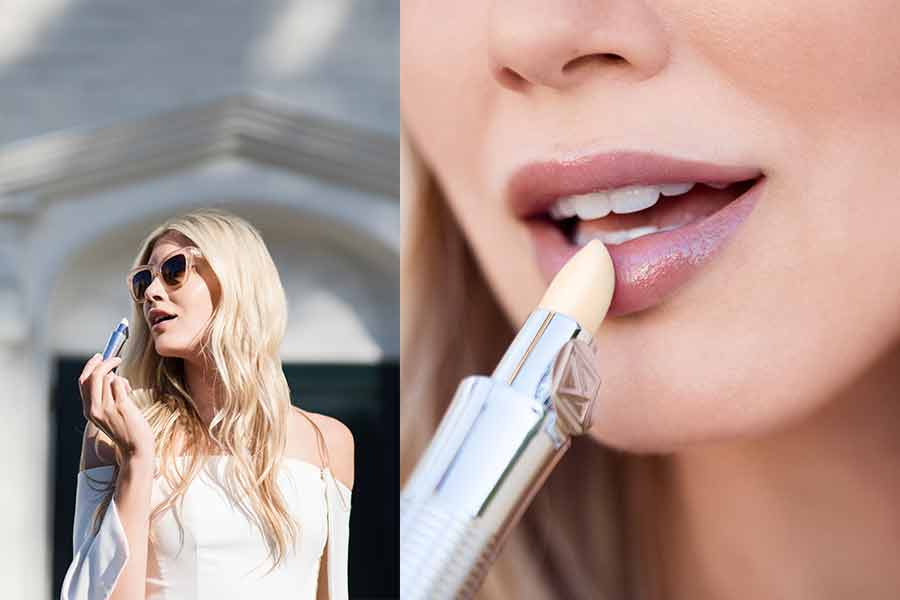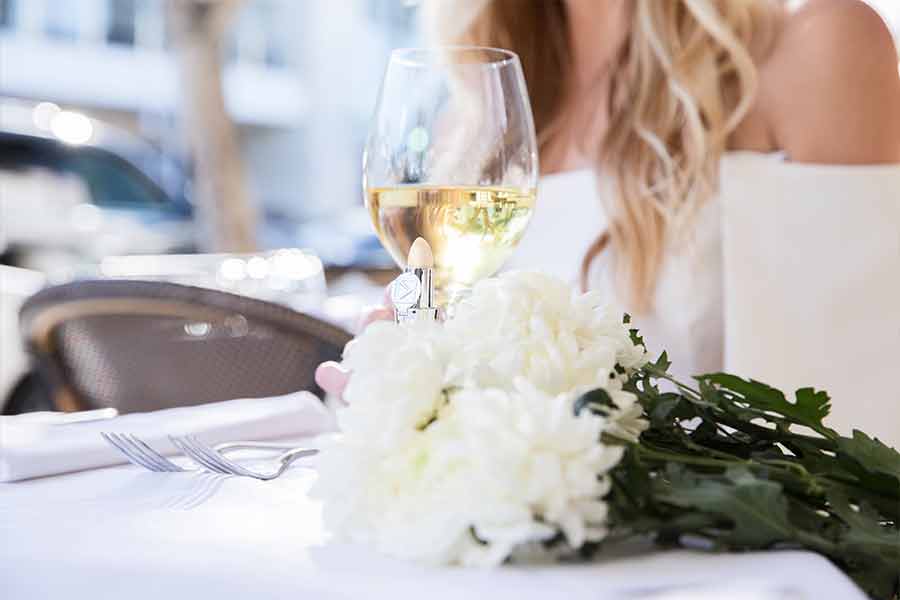 Natural and effortless. A tribute to Dr. Kaplan's Beverly Hills Dermatology Clinic, which was the origin of KAPLAN MD's guiding philosophy of Quality, Simplicity and Integrity.  
---
SANTA MONICA //
Nude with pink undertones.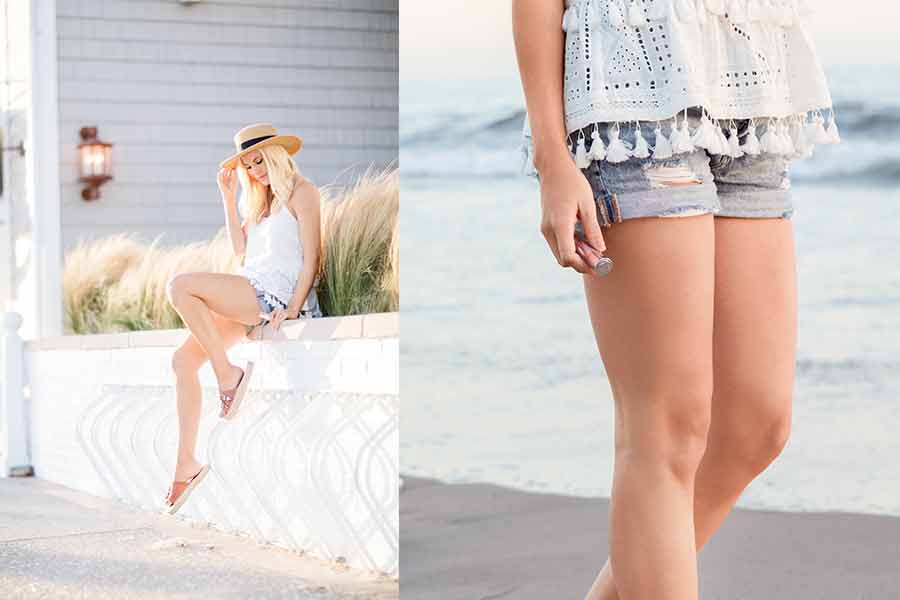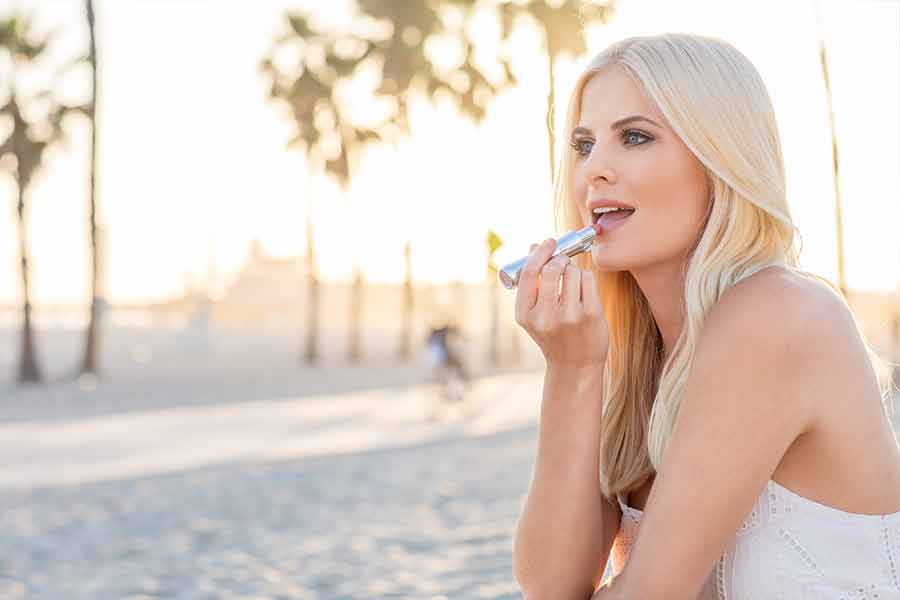 Relaxed and understated.
This soft hue is inspired by the beachy, bohemian street in the city that shares it's name.
---
BEVERLY //
Deep, warm-toned pink with brown undertones.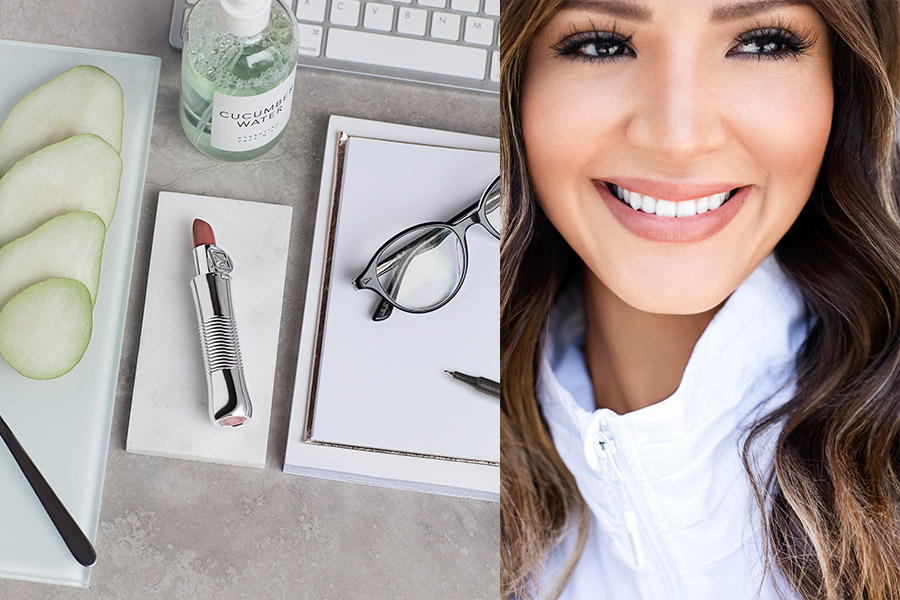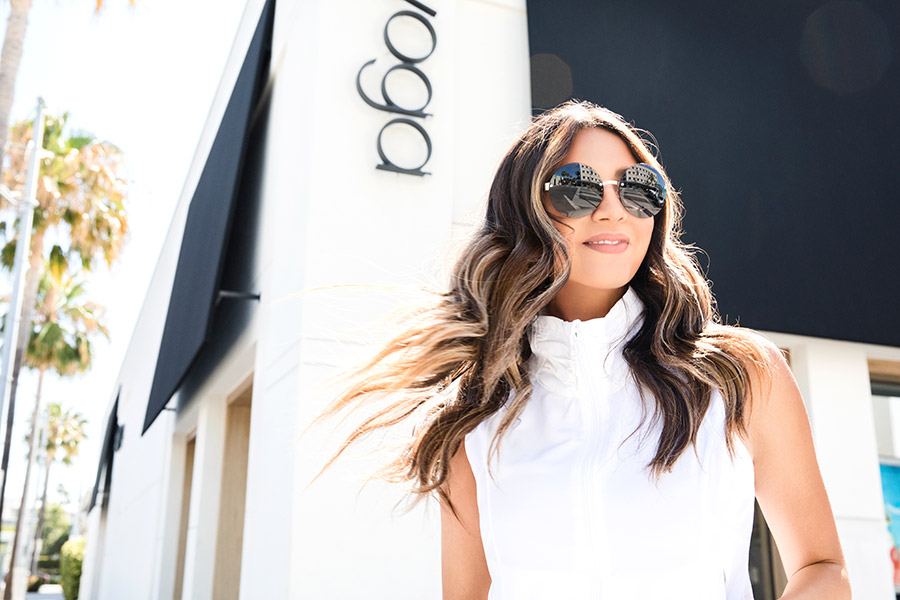 Classic and polished.
This ultra-flattering shade is inspired by Beverly Boulevard, home to the epitome of casual-chic.
---
MELROSE //
Cool-toned mauve with plum undertones.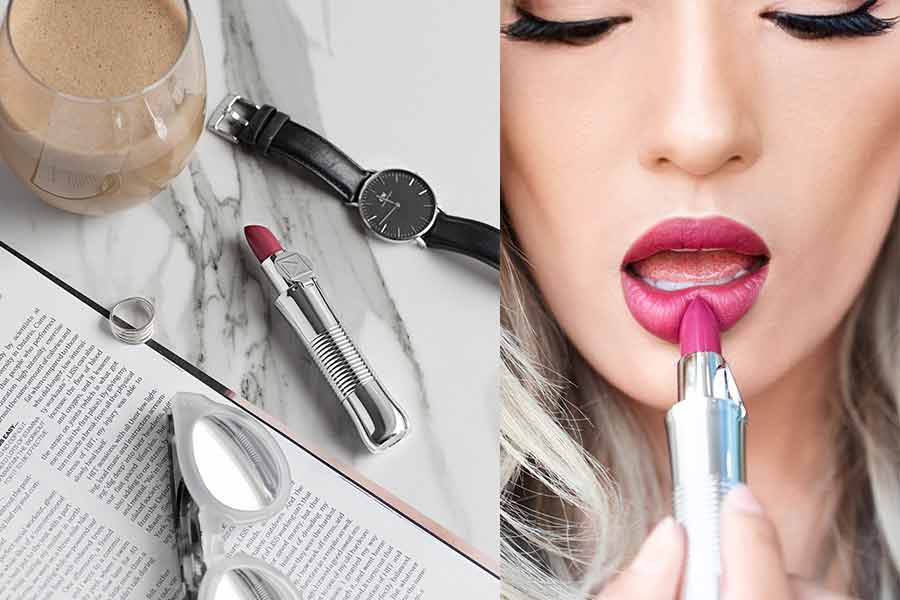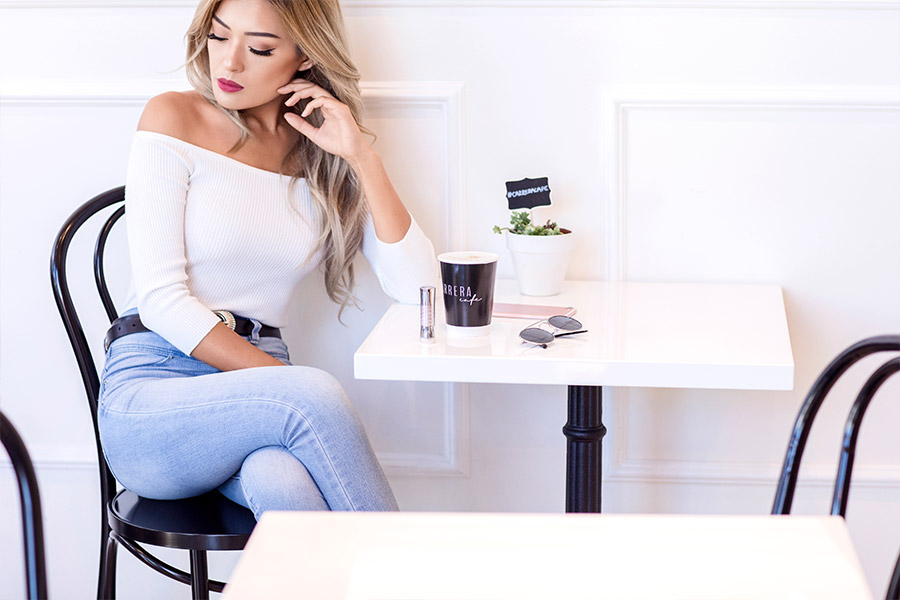 Trendy and chic.
This bright, punchy plum is inspired by Melrose Avenue, the edgy, and always fashion-forward, mecca for Los Angeles trendsetters.
---
HOLLYWOOD //
Warm brick red with brown undertones.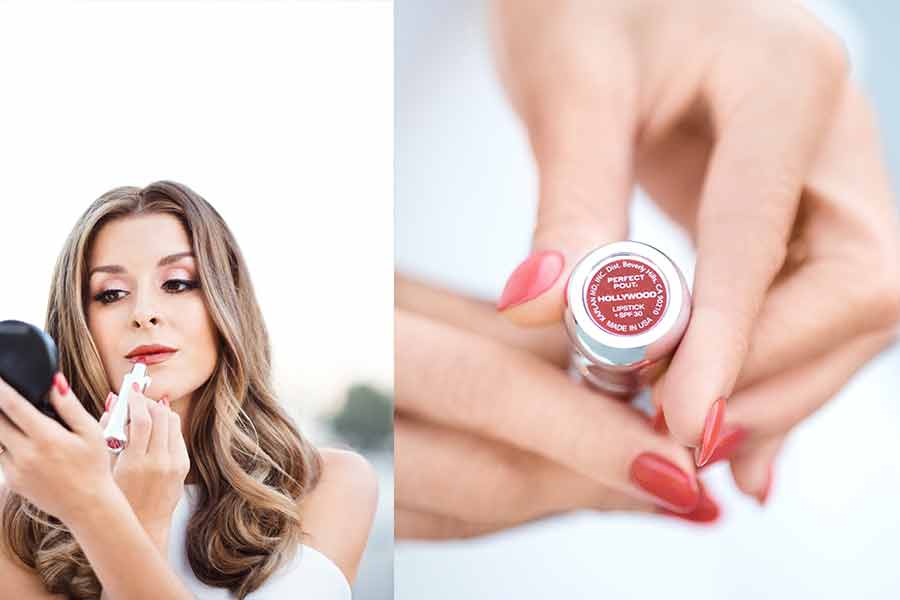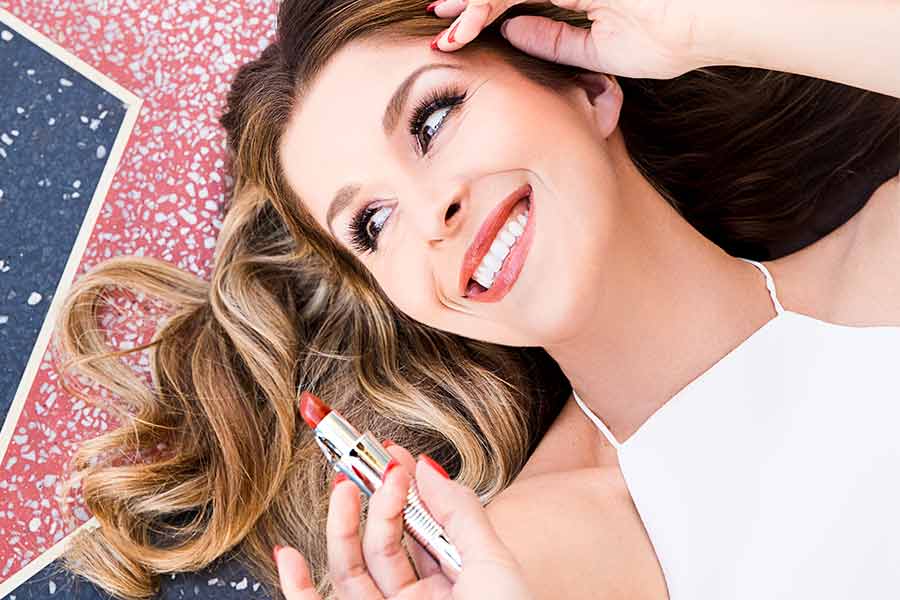 Glamorous and seductive.
Inspired by the vintage glamour that made Hollywood Boulevard one of the most iconic streets in the world.
---
RODEO //
Rich, cool-toned burgundy.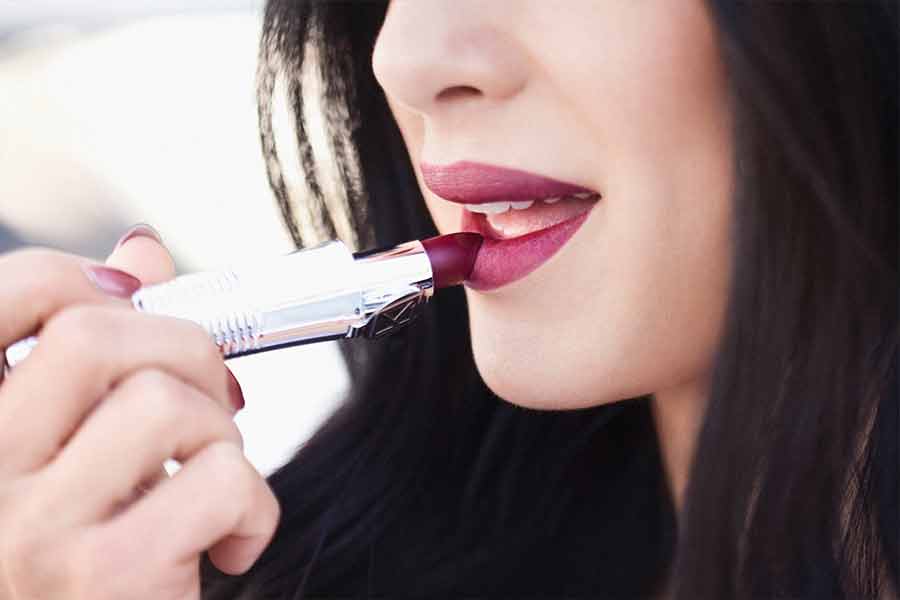 Elegant and sophisticated.
This rich, wine-colored shade is inspired by the ultra-lux designer storefronts lining Rodeo Drive in the heart of Beverly Hills