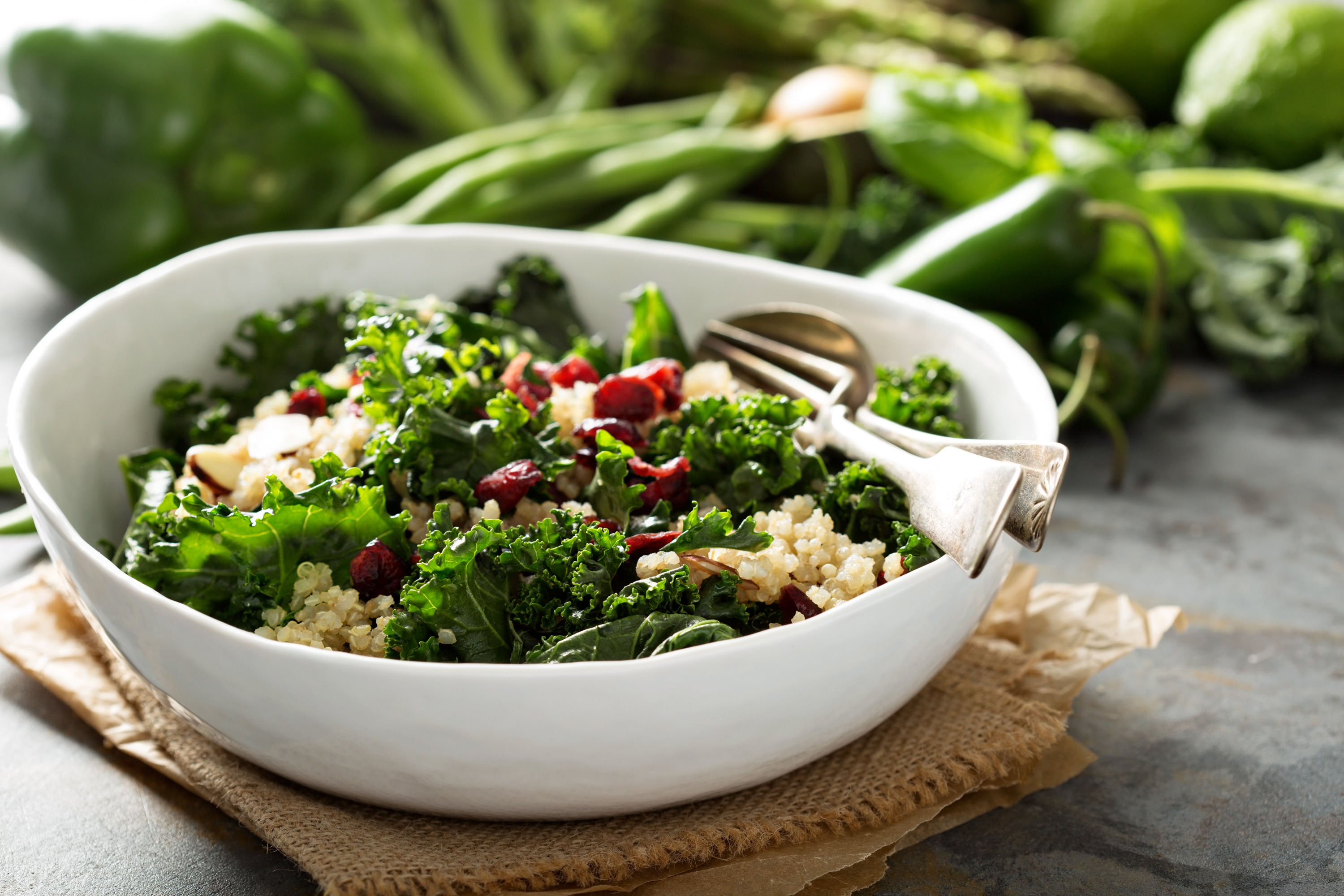 This leafy green contains Vitamin A, which is essential for skin health and reducing wrinkles. Just one cup contains more than the daily minimium of skin-firming vitamin A. It also includes chlorophyll, a molecule helps carry out toxins from the body. Load up on kale salad to get full on the nutrient-dense green instead of starches and carbohydrates.
What Thanksgiving meal is complete without the classic Sweet Potato dish, topped with toasted marshmallows? While we don't suggest loading up on sugar-packed casserole, eating sweet potatoes can help promote new skin cell growth via vitamins A and C. It also contains fiber to help keep your digestion on track, thereby reducing the chance for breakouts.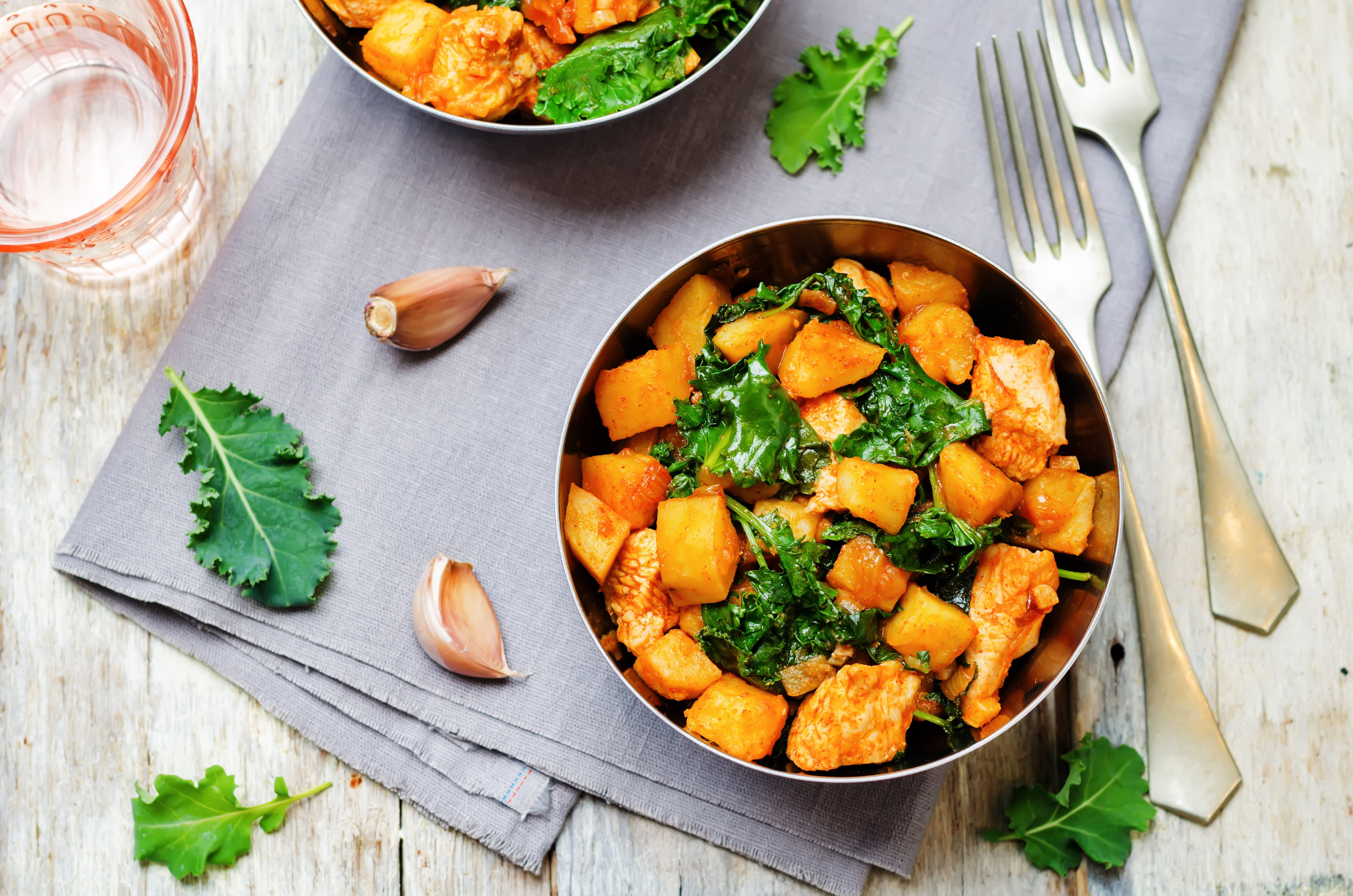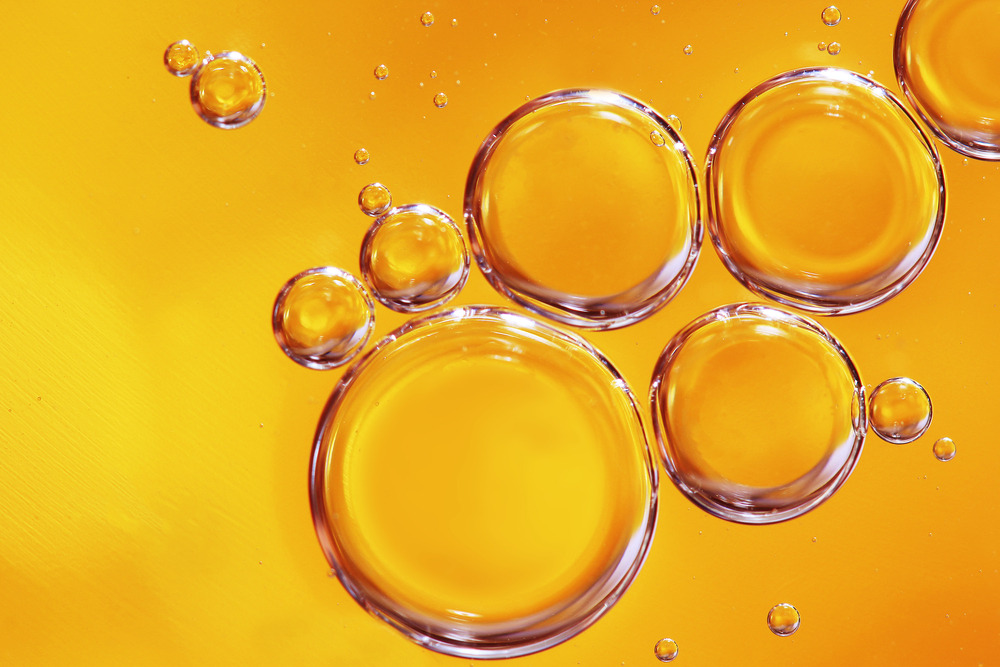 Include some healthy fats into your meals. This heart-healthy oil contains Vitamin E which helps restore skin elasticity. Antioxidants within olive oil can help fight free radical damage.