At KAPLAN MD, we are thrilled to have been awarded the coveted Positive Luxury seal for the second consecutive year in recognition of our commitment to social and environmental sustainability.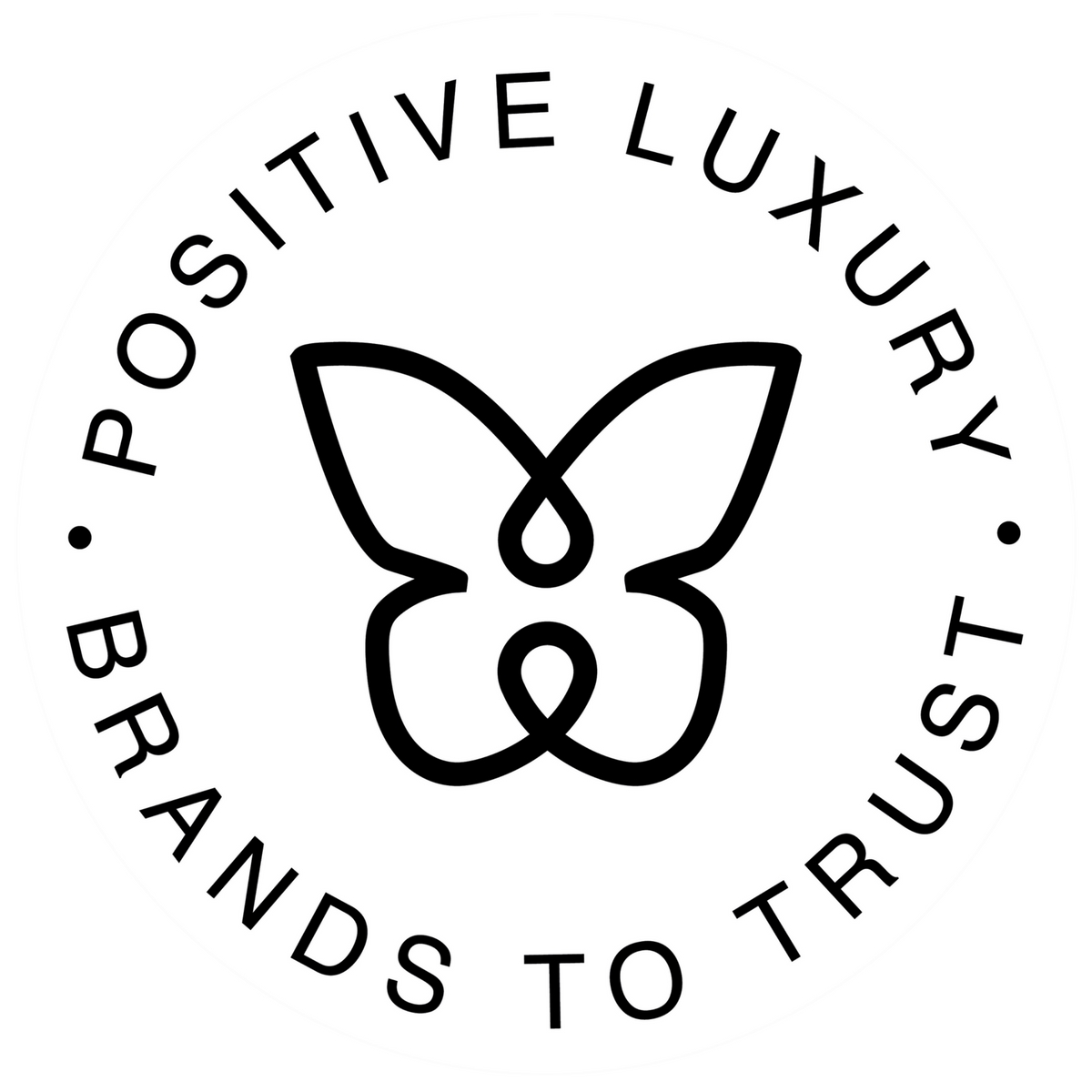 We use our position as a leading brand to inspire people, partners and customers to respect our planet, and champion products that contribute to healthier, happier communities while minimizing our environmental impact.
Healthy, beautiful skin can be simple to achieve if the best and most effective ingredients are used. KAPLAN MD formulas are crafted using only the highest quality ingredients, at their highest clinically-tested concentrations. From 22 Certified Organic Extracts and Plant Stem Cells, to advanced DNA Technology, each product provides multiple benefits with every application.
As a leading trendsetter in the beauty industry, KAPLAN MD was the first luxury brand to combine medical grade ingredients with certified organic extracts, as well as claim 100% paraben, sulfate, BPA, petroleum jelly and cruelty free across every single product. While the brand can boast one of the most expensive ingredient lists of any skincare brand in the world, KAPLAN MD is committed to producing quality skincare solutions that are affordable, sustainable and responsible.
All KAPLAN MD products are proudly Made in USA, and manufactured in Los Angeles, California to ensure everything from raw material procurement to product assembly is achieved with the highest quality standards.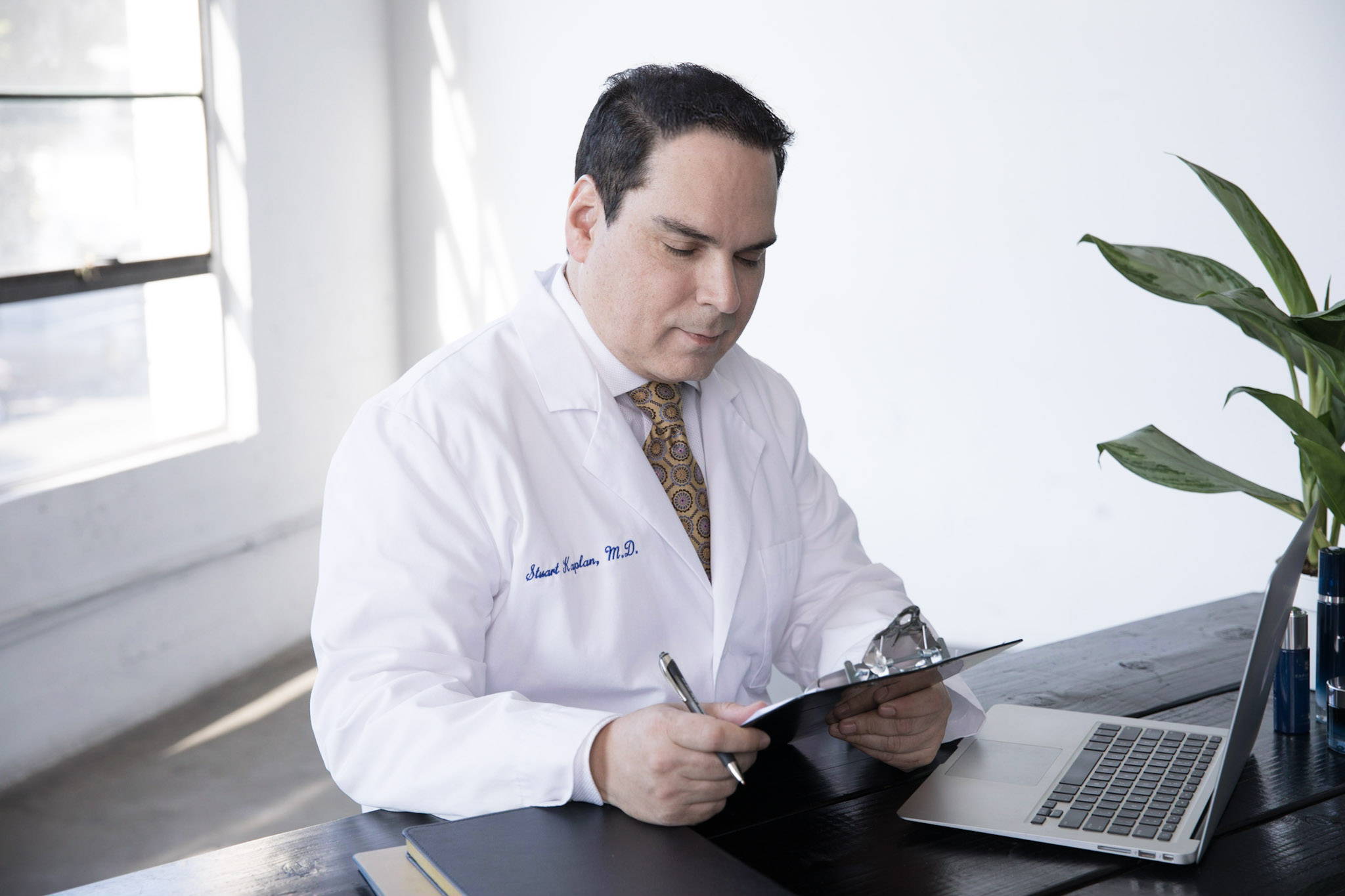 "TRUE LUXURY IS ABOUT TAKING THE BEST SOLUTION, AND MAKING IT SIMPLE. I KNOW EXACTLY WHAT SKIN NEEDS TO STAY HEALTHY AND YOUTHFUL, SO I CREATED A REGIMEN THAT COMBINED ALL THE BEST INGREDIENTS INTO AS FEW PRODUCTS AS POSSIBLE."
- Dermatologist & Founder of KAPLAN MD, Dr. Stuart Kaplan