May, 10
...the risks of sun exposure in spring, that is.
Slightly more than 90 percent of parents underestimate the sun's strength in spring and as a result, don't adequately protect their children, according to a survey by parent magazine Kinderzeit.org.
Specifically, 90.6 percent of parents polled tend to forget to apply sunscreen on their children during the first days of spring, and 80 percent overestimate the length of time their child can spend in the sun safely.
The survey included 3,217 parents who were asked how they protect their kids from ultraviolet rays. Almost 65 percent of parents choose too low of an SPF factor, and 21.2 percent of children already caught a mild sunburn this spring (with 6.4 percent developing a moderate sunburn and 3.1 percent developing a severe one). Only 21.1 percent of all parents equip their children with special sun protection clothing during spring, the survey showed.
Kinderzeit.org's new online sun exposure calculator can navigate parents through everything related to sun protection, including the exact amount of time a child can be exposed to the sun.
via Dermwire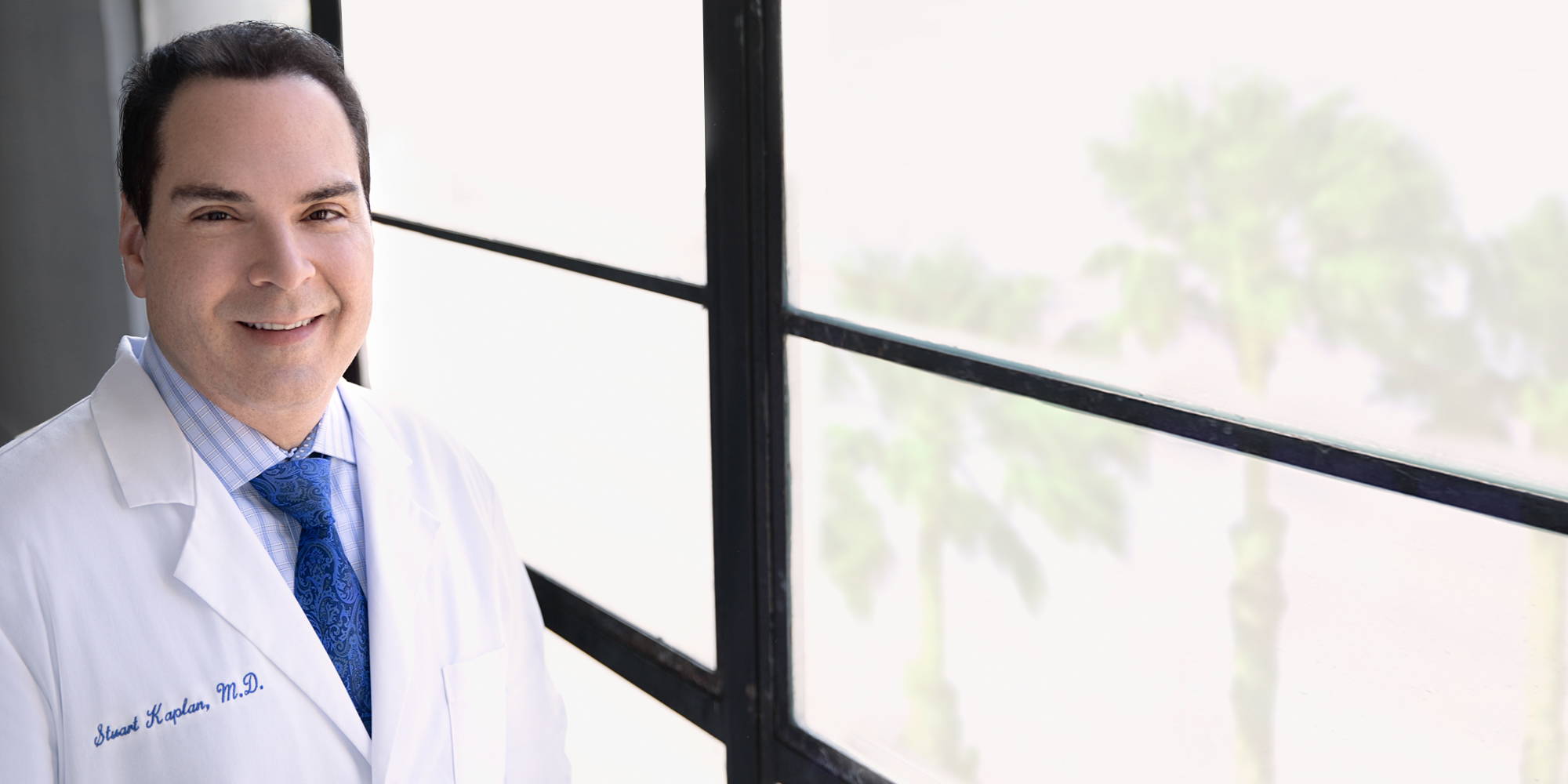 Stuart Kaplan, M.D. has been in private practice in Beverly Hills for over 28 years. His expertise in medical and cosmetic dermatology has made him one of the leading dermatologists in the nation, and has earned him worldwide recognition as a Skincare Authority.
Inspired by the needs of his patients, he created KAPLAN MD Skincare. As a dermatologist, Dr. Kaplan helps patients to feel comfortable in their own skin, while helping their skin communicate a beautiful story.
This is what KAPLAN MD is all about – Real skincare solutions made with integrity.
To learn more about KAPLAN MD, click HERE.